Digital Futures is committed to sustainability whilst we work to help our clients meet their ESG goals
Carbon neutrality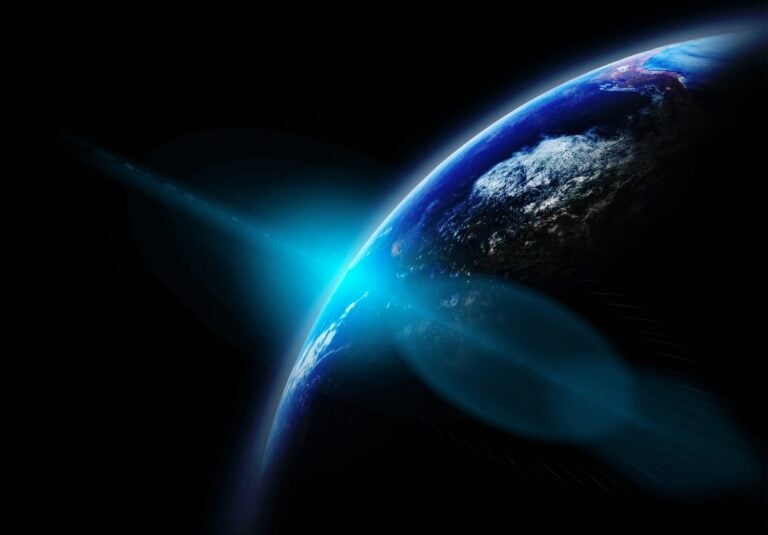 We take our environmental responsibility seriously and thus monitor our carbon footprint closely, collecting carbon emissions data on an annual basis in order to help us offset our carbon emissions, with an aim of to be carbon neutral by 2025.
Social value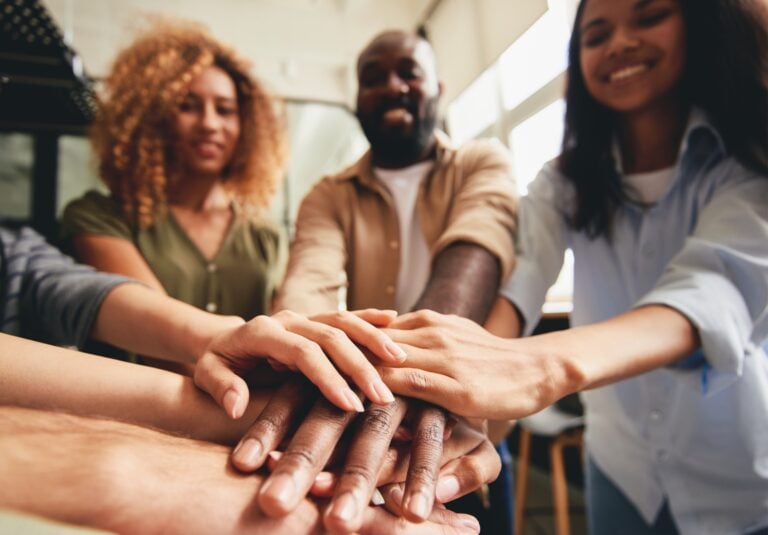 We are driven by the principles of diversity, equity, and inclusion with a mission to create opportunities for individuals from all backgrounds. Our work is centred around attracting and retaining a digital workforce that is truly representative of society.
Transparent governance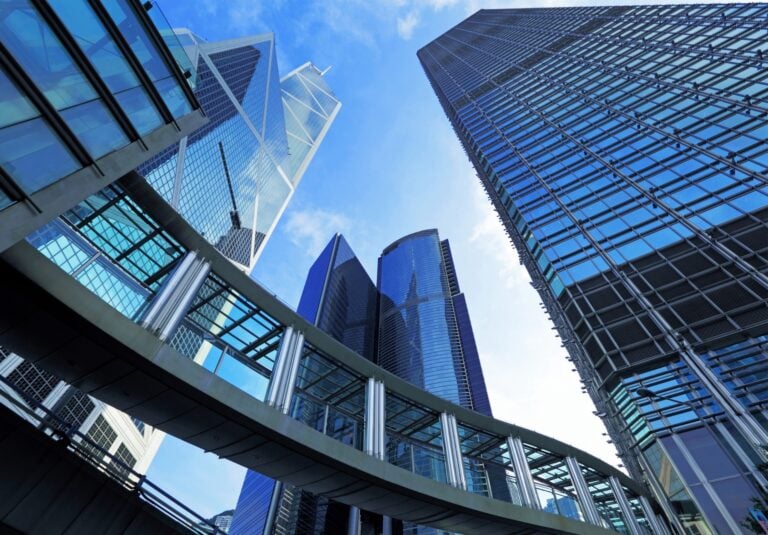 We strive to be a trusted partner for our clients and suppliers, with an ethos centred around good and responsible governance throughout all of our operations. We are employee owned and have a meritocratic culture based on trust and communication.
We provide the end-to-end capability to make your ESG agenda a reality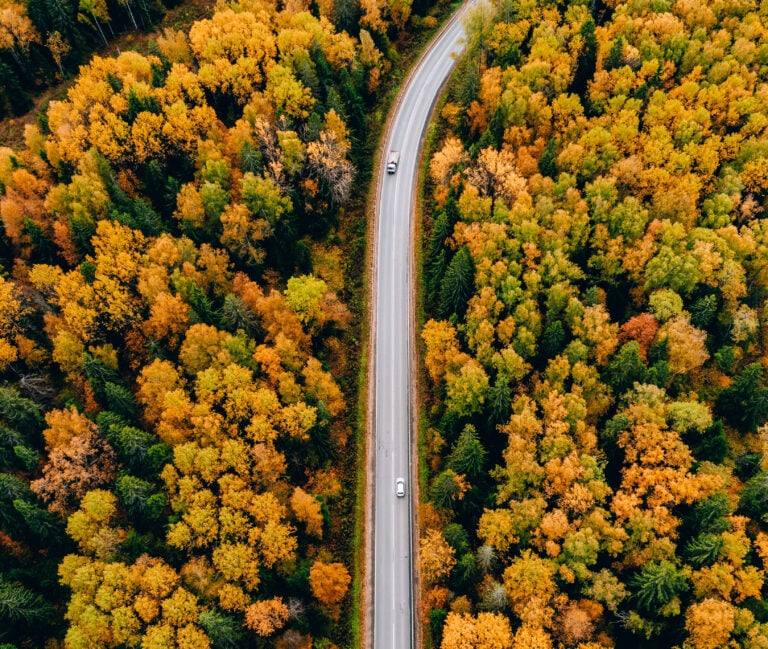 Take a data-driven approach
We help our clients create and execute on their ESG agendas to meet the continuously evolving demands of both regulators and their customers by providing the critical technical and business capability required to meet organisations' ESG goals.
We provide capability across data engineering, data analytics, data science and business analysis to support the creation and productionalisation of data assets to spearhead the net zero agenda.
We train and develop highly diverse, skilled and motivated talent in the key skills across data, cloud and change management, ready to deliver on ESG goals for our clients.
Digital Futures provides the end-to-end technical and business capability to help your organisation sit at the cutting edge of ESG strategy
Learn about the work we're doing across ESG
"Digital Futures engineers have been a huge asset to the ESG team since joining. They have settled in very quickly, are technically​ very capable, are inquisitive, challenge the status quo, and encourage the broader team to share knowledge in order to drive collaboration."
"The Digital Futures data engineers that have joined our ESG team have been very enthusiastic and engaged from the outset. They demonstrate clear ownership of all deliverables and have been quick to escalate and problem-solve issues as they arse, and see them through to resolution."
"In the last year, the Digital Futures engineers that have joined us have been an asset to the ESG data engineering chapter. They have been able to quickly absorb new technical skills and ways of working, including Agile practices, DevOps principles and the Scala programming language."
"The Digital Futures engineering team has been instrumental in delivering a key project. They demonstrate excellent values, not only in getting the job done, but also in doing it the right way, taking great care about the quality
of work they deliver."