Delivering enduring change
through a united purpose
We're focused on the issues that matter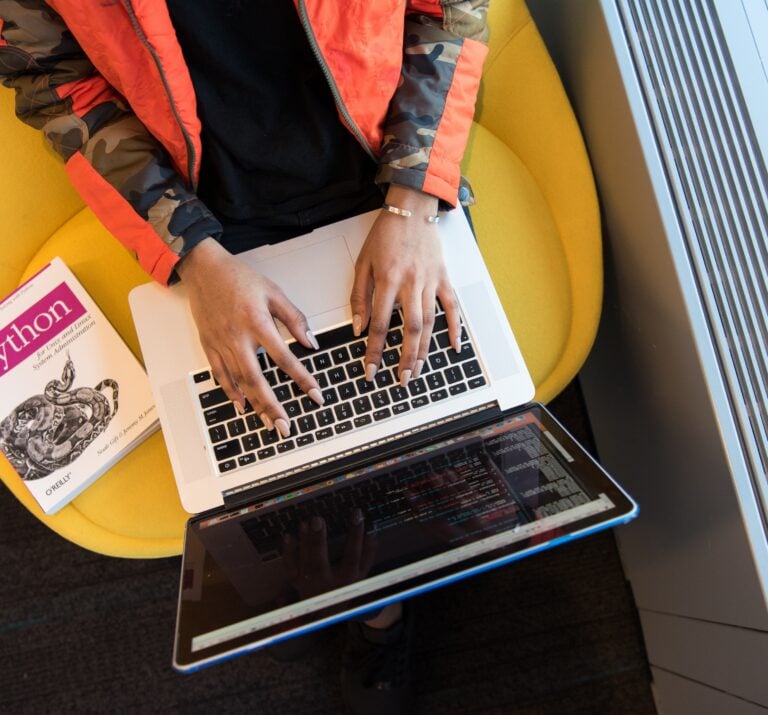 Digital Futures is a purpose-led technology training and services company. Our mission is to transform the lives of others, helping individuals from all backgrounds acquire the necessary skills and confidence to start a career in technology.
We provide the opportunity for those with the right mindset and drive to reach their full potential, preparing them to become future leaders of the world's most innovative companies. 
By focusing on potential, as opposed to background or experience, we unlock exceptional talent and help the organisations we work with to build diverse and high-performing teams. 
Our ultimate objective is to accelerate the transition to a skills-based economy and create an equitable future, and the opportunity to thrive in a digital world, for those who may have been previously overlooked. 
Our people set Digital Futures apart. Our culture is why they stay.
Our success relies on our ability to create a safe, inclusive, and respectful workplace where everyone is empowered to grow.
We apply the highest ethical standards to our work. Our reputation, and our future, rely on our collective commitment to creating value and driving results honestly and with integrity.
We operate in an environment where everyone can authentic selves and welcome diverse perspectives to encourage collaboration and an ability to excel together.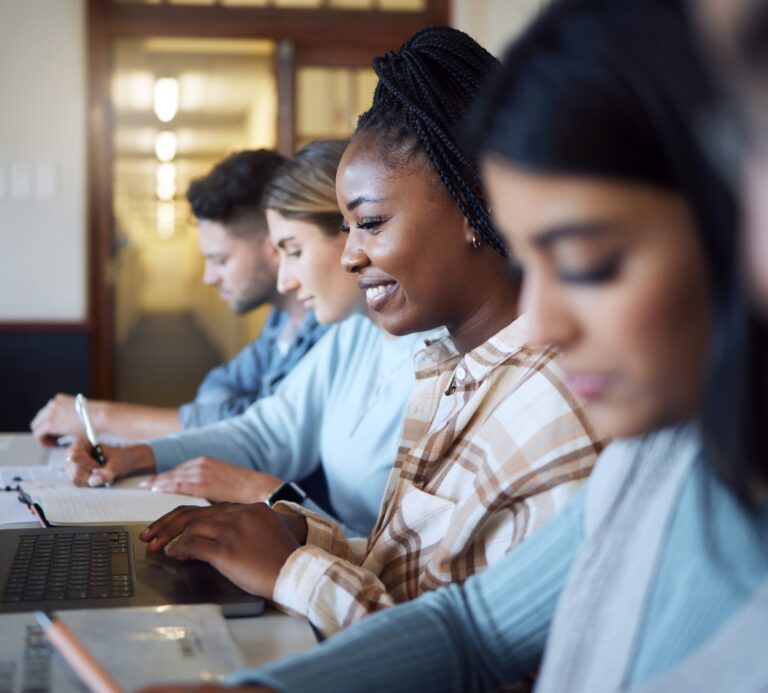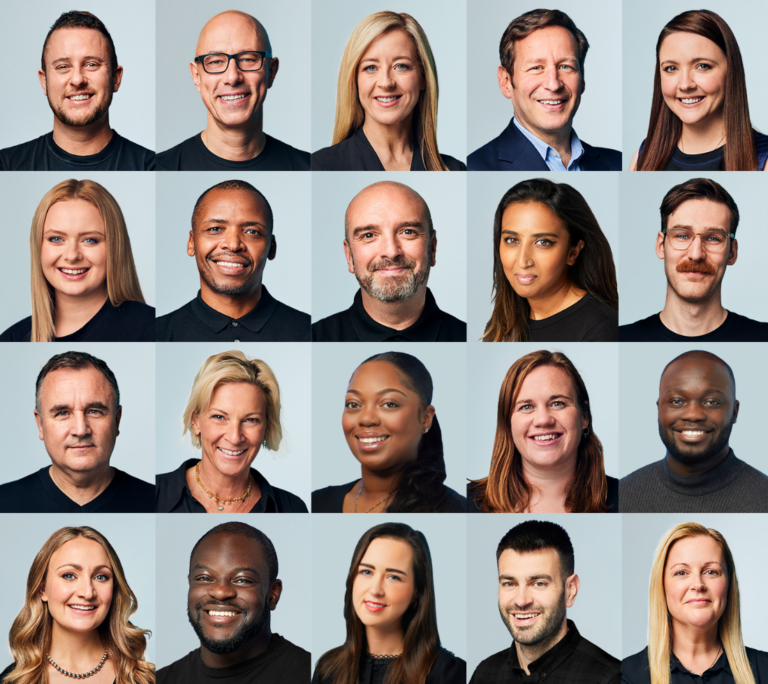 At Digital Futures our team is built on a wealth of experience from a diverse range of backgrounds from technology and professional services to education. This blend of knowledge, talent and passion enables us to solve challenges faced by our clients and to support our engineers throughout their journey with us.
Our team is united by ambition and a desire to fulfil our mission and create opportunity for others. We take great care and pride in building a company culture that puts our people at the heart of everything we do.
The values that define and unite us
Unique to the culture of Digital Futures is a set of values that underpin everything we do
Courageous hearts
We face into challenges with confidence, stay the course and pursue the right thing always
Continuous growth
We evolve constantly and are relentless in our endeavour to create opportunity for others
Challenge the status quo
We reject traditional thinking, embrace innovation, and focus on the art of the possible
Create legacy
We are united by a desire to make our mark on the world and improve the communities we serve
Careers at Digital Futures