Applications are open now
Start your amazing career in tech
Digital Futures provides you with a unique opportunity to train, not just for a job, but for your entire career. Our training equips you with all the skills you need for an incredible future in software, data, or cloud.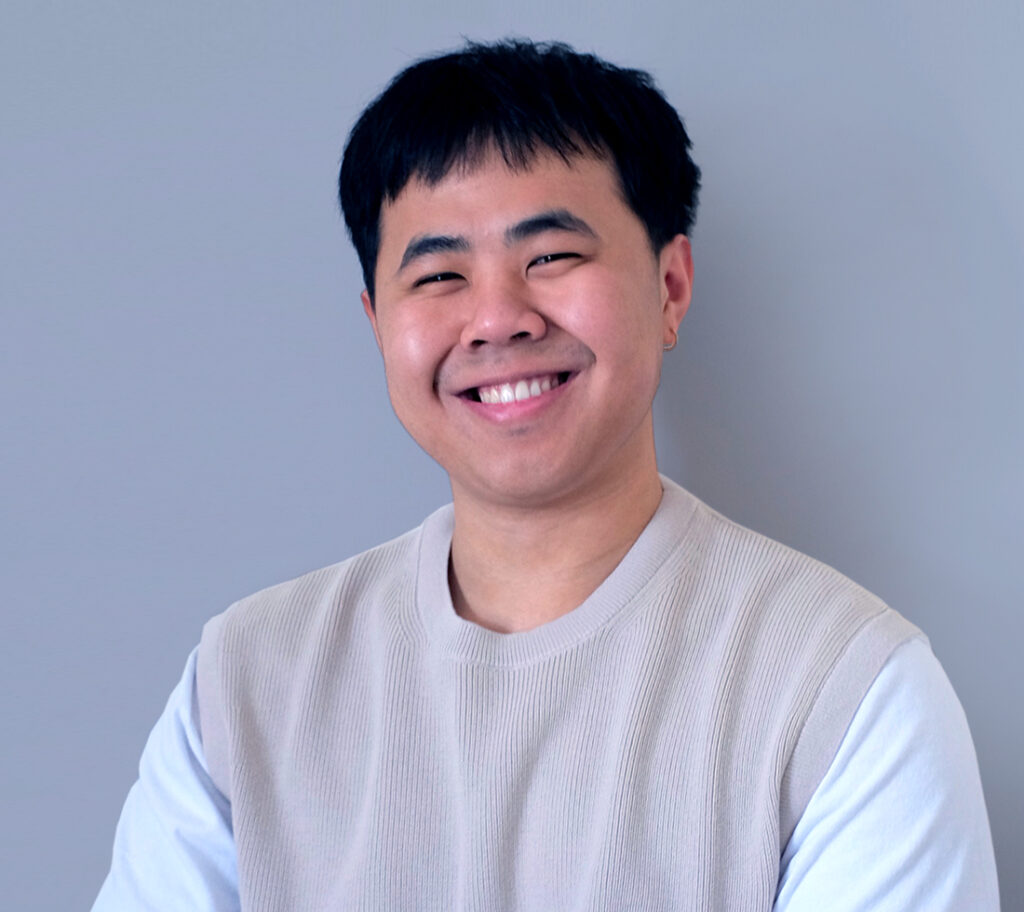 "Training at Digital Futures has been a unique and fun experience. I was challenged, working on different projects every week, but a hands-on approach meant I was able to learn a great deal. A huge thanks to the Digital Futures team for the support they provided."
Samir Rai, Data Specialist
Your journey with Digital Futures
You will complete 12-weeks of immersive training, preparing you to take your industry certification before starting your career as a Digital Futures engineer.
Training
Graduation
Employment
Progression
Training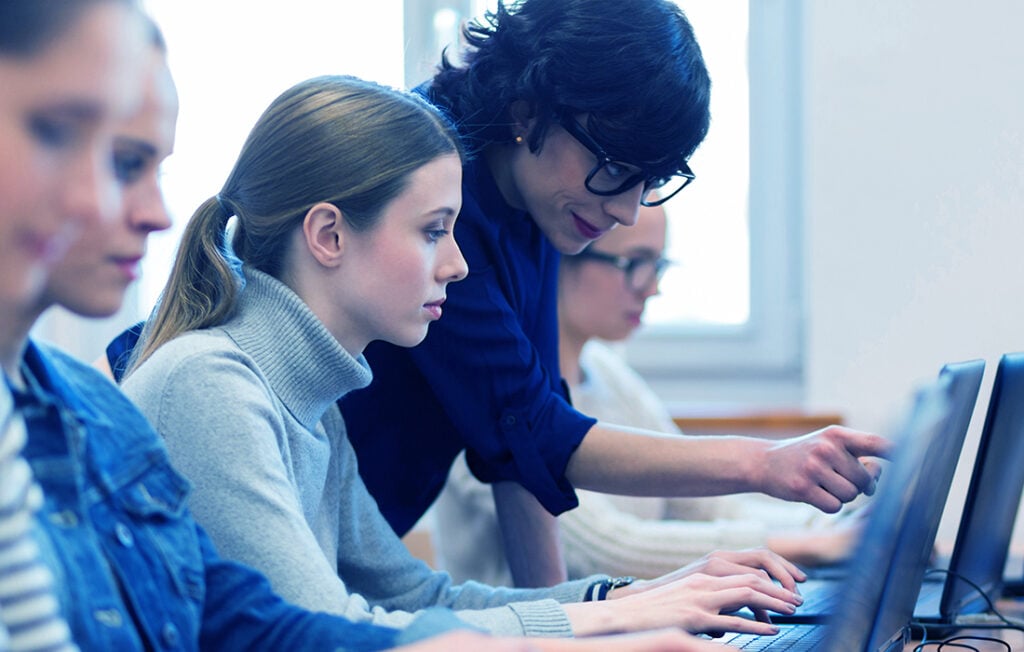 Technical skills: Alongside preparing you to pass your pathway's industry certification, our 12-weeks of technical skills training will take you through the critical technologies, frameworks, and skills that you'll need to start your industry placement and set up your career in tech.
Professional skills: We place an equal emphasis on your professional skills training. Our professional skills curriculum runs in tandem with our technical skills training to ensure that you are able to effectively apply your skills in a professional environment and are confident when you start your industry placement.  
Graduation
Employment
Progression
Explore our learning pathways
Explore our immersive training in Software Engineering, Data Analytics or Data Engineering
From application, through to assessment and interview, we are with you every step of the way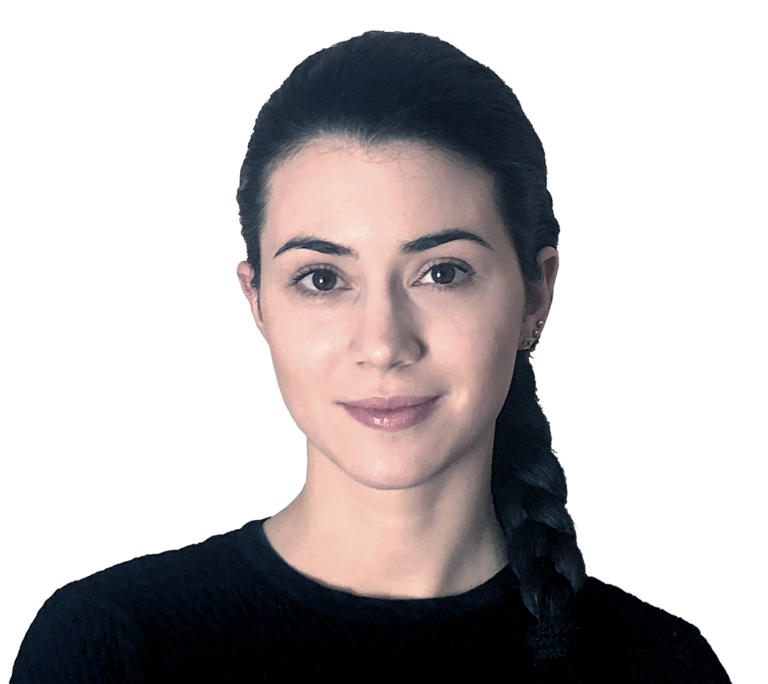 By completing the intensive 12-week Software Engineering programme, I developed crucial skills in problem-solving and pair programming, which hugely help my day-to-day work now as a software engineer for Digital Futures.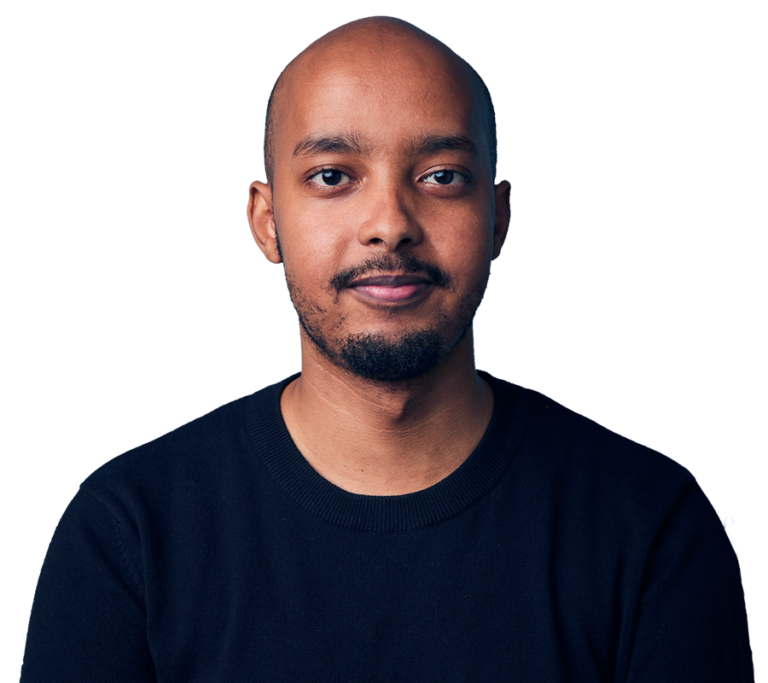 My time here at Digital Futures has been a phenomenal journey. The Academy instructors delivered a thorough and comprehensive course that has prepared me well for the challenges of industry. The Engagement team has provided me with support along every step of the way.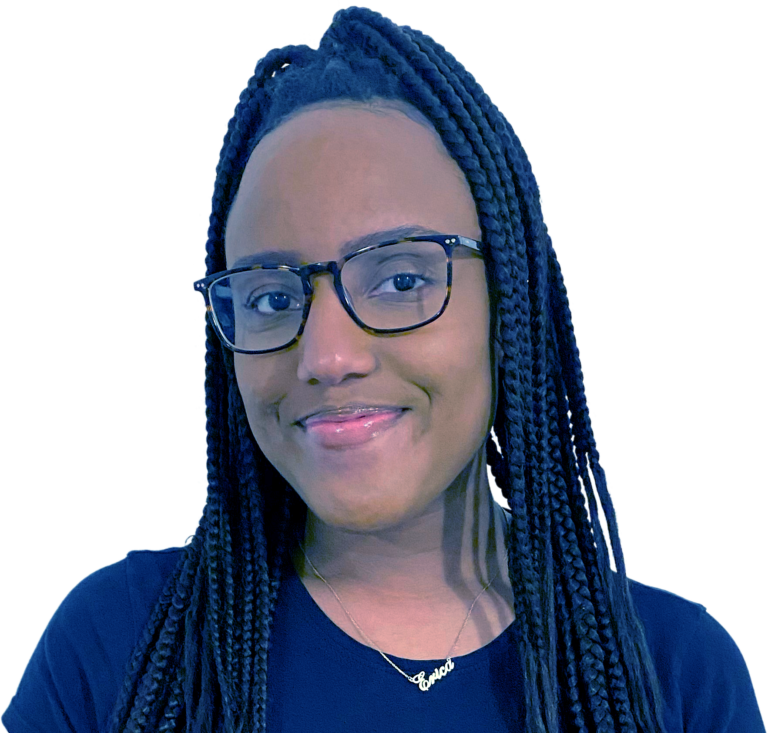 The programme helped me bridge the gap between university and the workplace. I now feel confident using my technical and professional skills, as I work on real-world projects with Digital Futures' clients.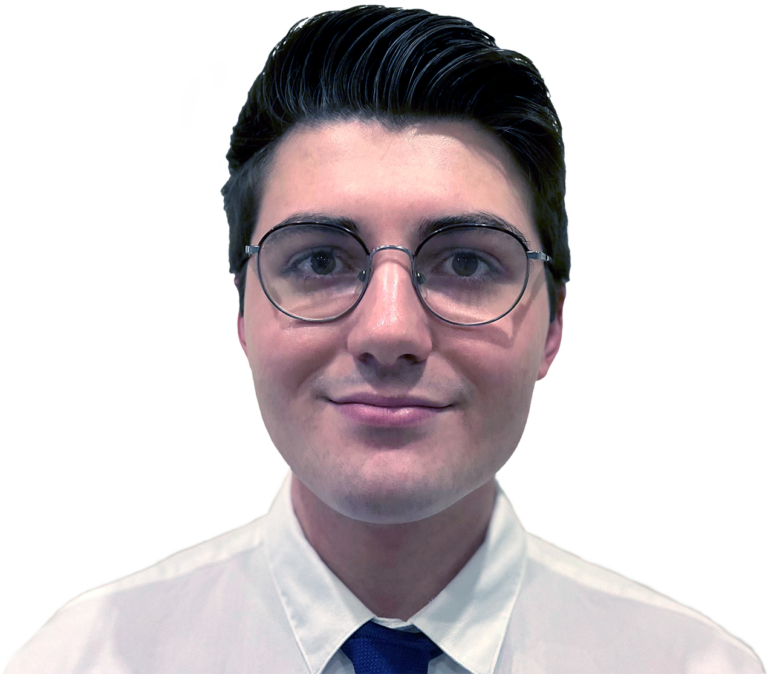 I joined Digital Futures with little knowledge of the cloud and how it works. In just 12 weeks, under the helpful guidance of my instructor, I passed both the AWS Cloud Practitioner and Solutions Architect Associate exams and gained invaluable hands-on experience navigating the AWS platform and solving problems, which allowed me to earn a work placement at one of the most well-known media and telecoms companies.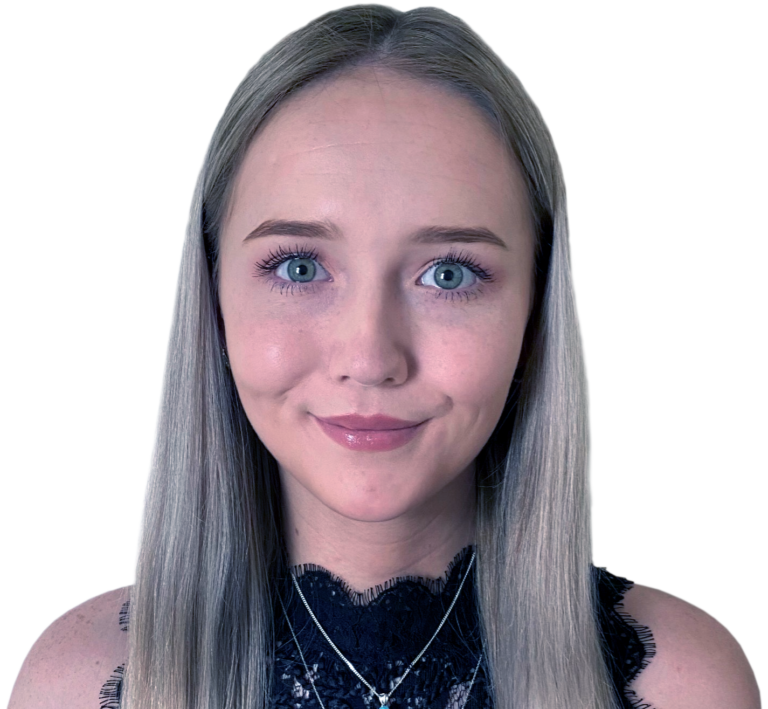 My background isn't in coding, so the inclusive nature of the programme was important to me. We all started at different levels and the programme accommodates that nicely. I'm really excited to be starting as a Digital Futures software engineer.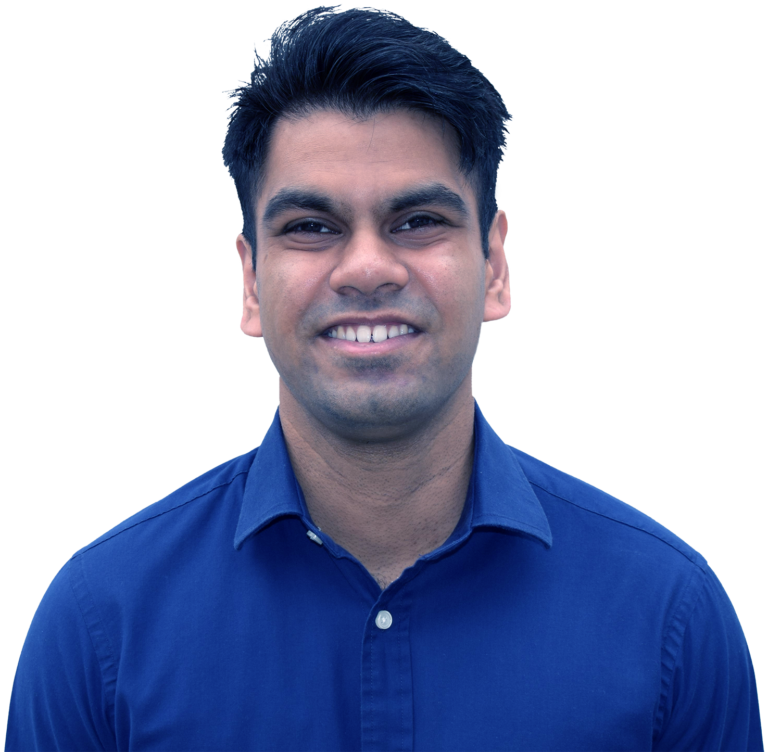 I'm thrilled to be working with one of the UK's leading retail banks, for Digital Futures. The opportunity to work with big-name clients, that might not necessarily have given me a chance on my own, is what makes Digital Futures so exciting.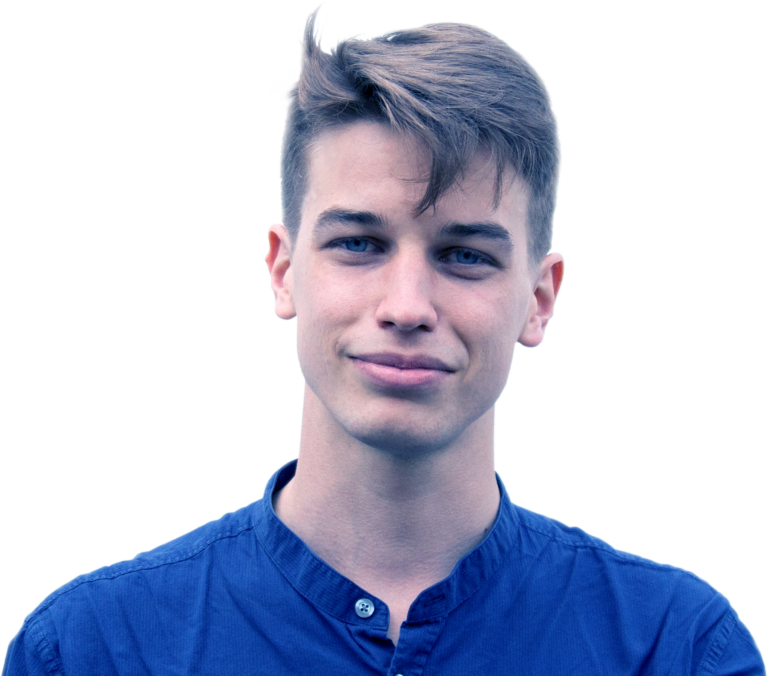 It's great to work with other people – I really like the team and the cohort I'm in. Everyone comes from different backgrounds and they are all fantastic people. We also have the freedom to explore concepts and techniques on our own.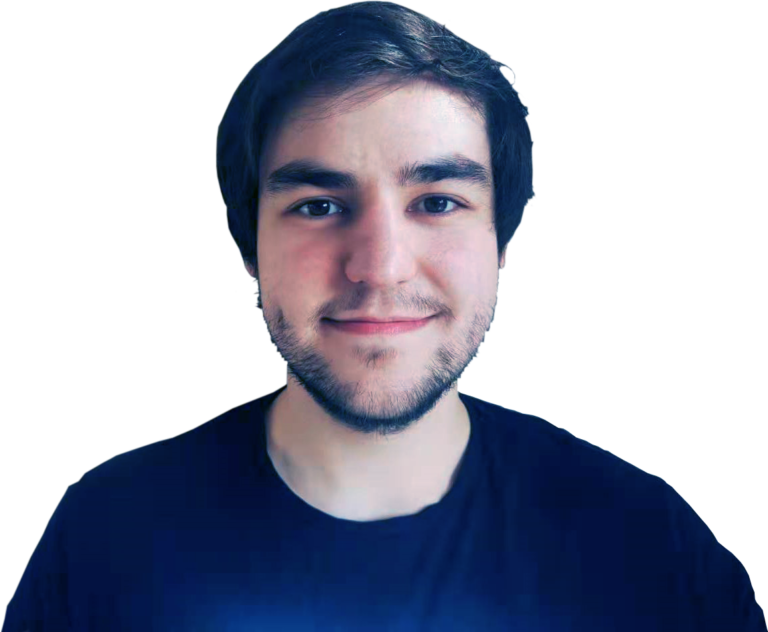 Digital Futures has given me a broader understanding of data science, business acumen, best practices, and most of all, a learning environment where I have grown tremendously and made countless friends.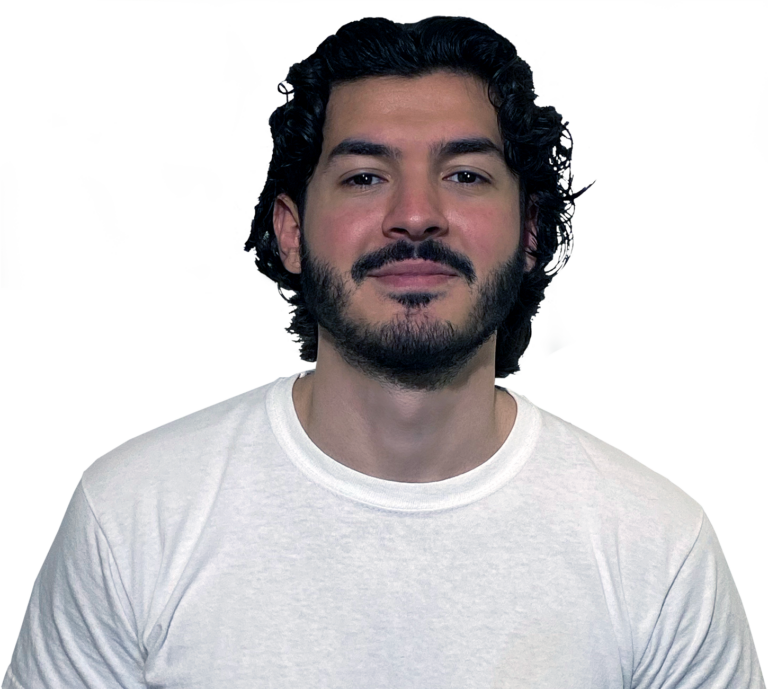 The 12-week programme with Digital Futures has been an incredible experience. Our technical lead, Ryan, has been so supportive and friendly from day one; questions are encouraged and there is plenty of hands-on practical and group work. The cohort members are all from a non-tech background, so you're all really learning together.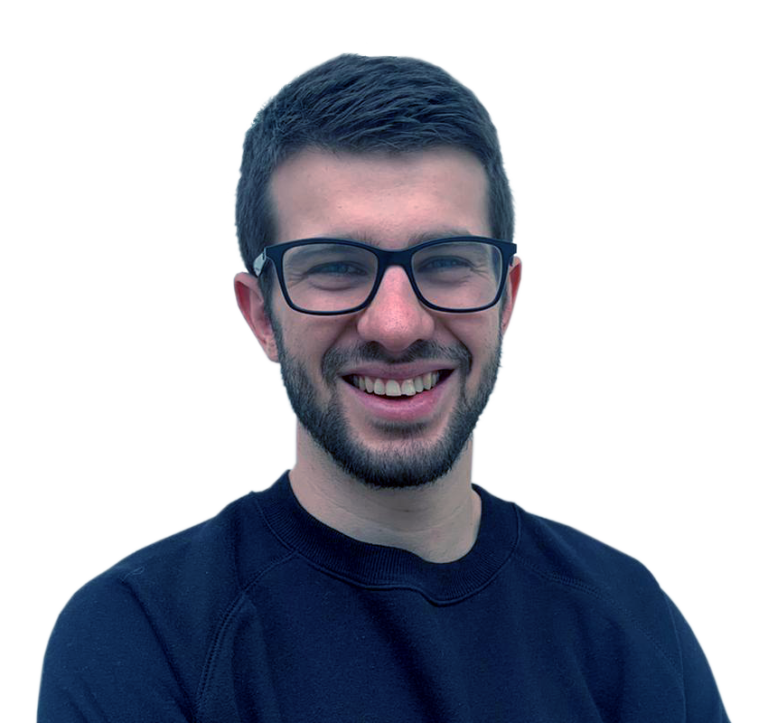 I joined Digital Futures because I enjoy coding and technology. I'm passionate about software development and Digital Futures has allowed me the opportunity to pursue my dream. The projects I am working on allow me solve problems and deliver on project goals.