Applications are open now
Whatever your aspirations are for working in data, our data analytics pathway will give you the right skills and experience to reach your
career goals.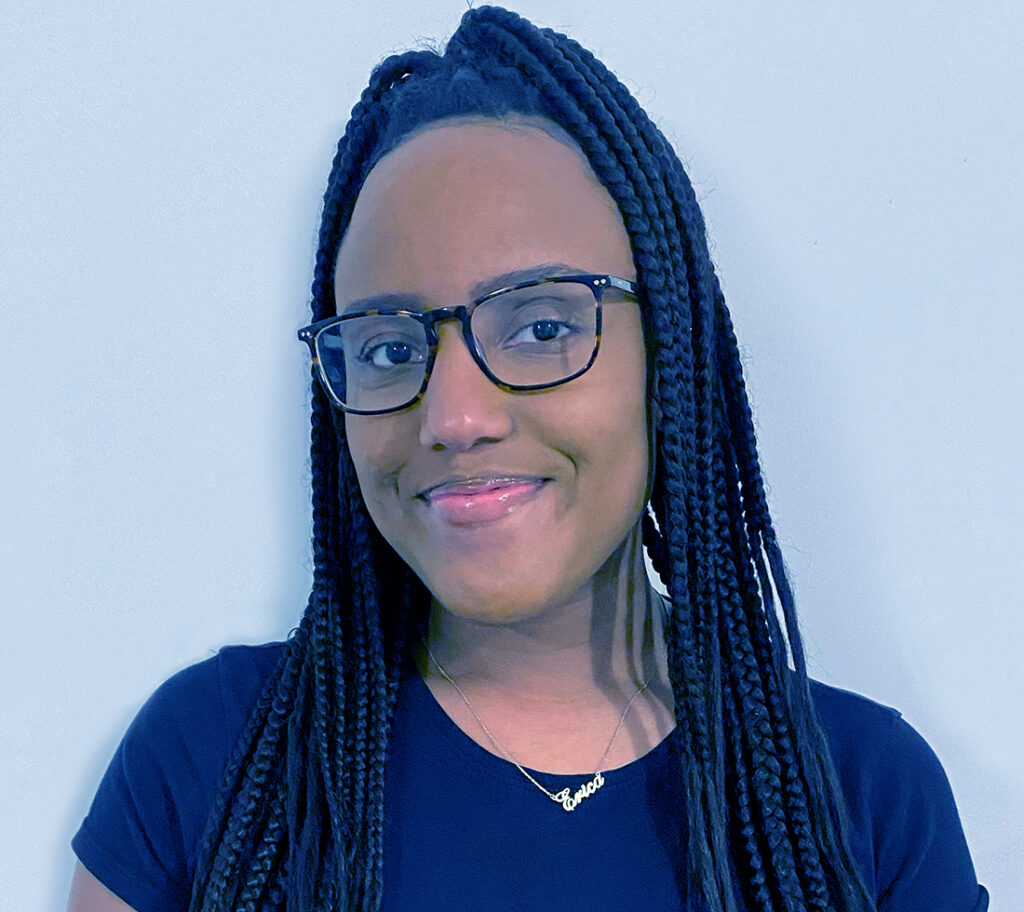 "The programme helped me bridge the gap between university and the workplace. I now feel confident using my technical and professional skills, as I work on real-world projects with Digital Futures' clients"
Erica Lindsay, Data Analyst
Why choose data analytics?
As a data analyst, you will gather, analyse, and interpret large amounts of data from a variety of sources. Using your technical, analytical and communication skills, you will make data accessible to businesses, identify key patterns, trends and metrics to help optimize business processes.
Our data analytics pathway will train you in the skills required to work as a data analyst and business analyst, as well as introducing you to data science foundations, giving you the experience and opportunity to work across three critical fields.
Our immersive training develops your technical and professional skills, giving you the key foundational knowledge to start and progress in your career in data and business analytics
All the training at Digital Futures is underpinned by industry-aligned certifications, ensuring all of our data analysts are set up for success. 
Following your immersive training, you will complete the PCAP – Certified Associate in Python Programming certification from the Python Institute. This certification will be required for you to successfully graduate and become an employee of Digital Futures. 
The PCAP certification is a professional credential that measures your ability to accomplish coding tasks related to the basics of programming in the Python language and the fundamental notions and techniques used in object-oriented programming. 
Becoming PCAP certified ensures you have the skills and competency needed to become a professional data analyst.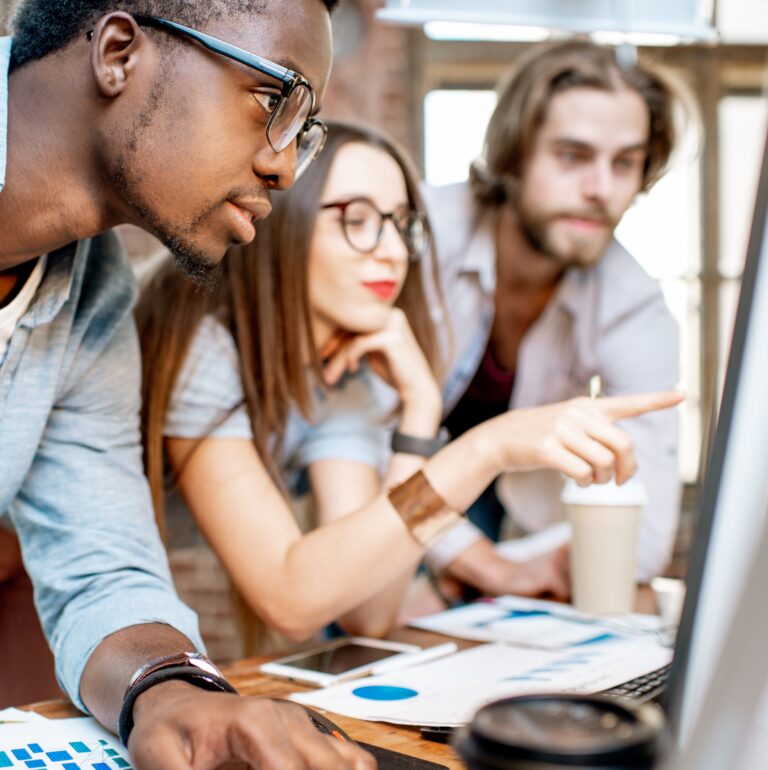 Master the latest technologies
Some of the key technologies and frameworks you will learn as a Digital Futures
data analyst
A typical day at the Academy
We take a holistic approach to your development and provide a dynamic learning experience to ensure you reach your full potential 
Morning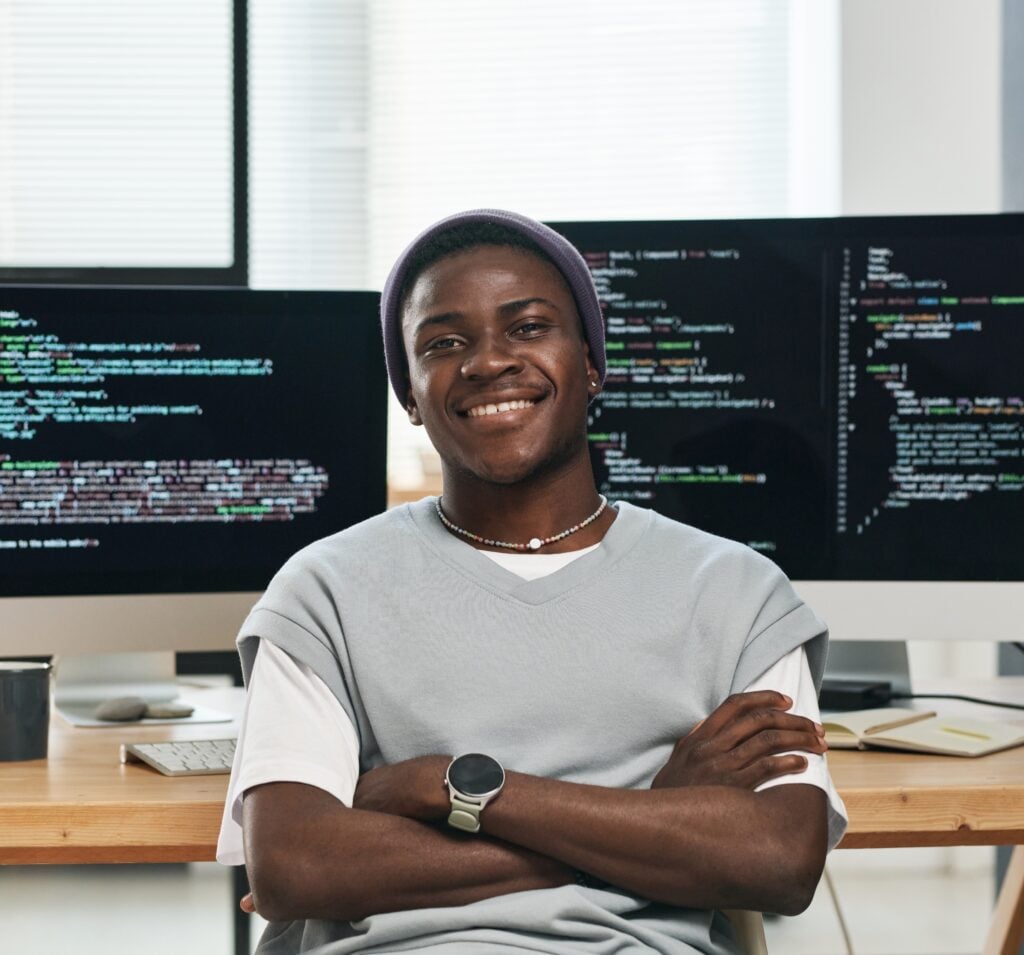 Start your day off with an icebreaker and a virtual coffee with your study group.
Start the day's learning with an instructor-led live workshop on a key area of data theory.
Take a break from life in the Academy to relax, refuel, and recharge ready for a full afternoon of learning and challenges.
Afternoon
Lisa Carpenter
Data Science Lead Instructor
Lisa is the lead data science instructor at Digital Futures, with responsibility for the design of our Data programme and delivery of a world-class learning experience for our engineers. Lisa has over 10 years experience in the data industry.
Lisa has worked with organisations to deliver value from their data, building technical solutions and statistical models to produce actionable insight. In 2018, Lisa discovered her passion for developing individuals in data and begun developing and delivering data courses.
Lisa is passionate about empowering people through digital skills and is a firm believer than anyone can learn to use technology to enrich their processes and workflows. She believes in the importance of ethics in data science and that everyone has a duty to act within the best interest of humanity.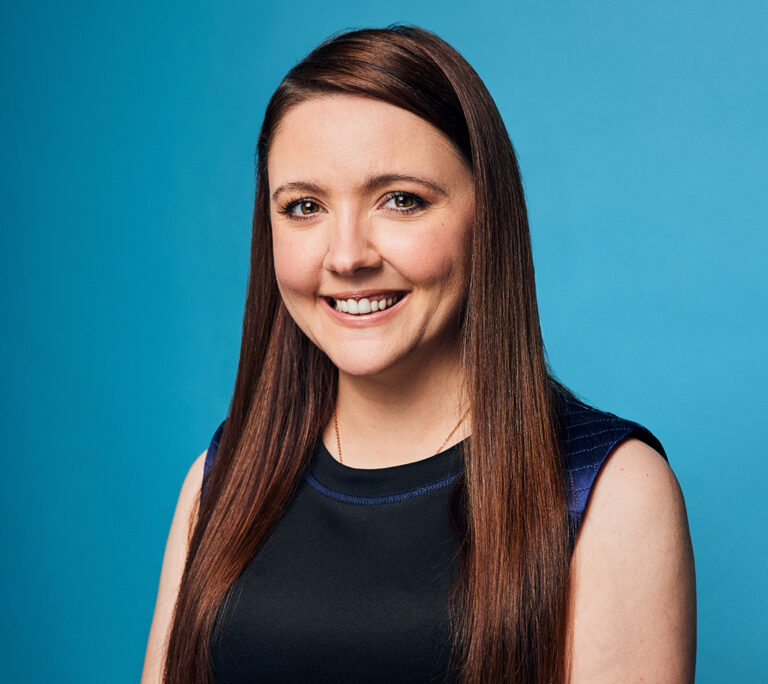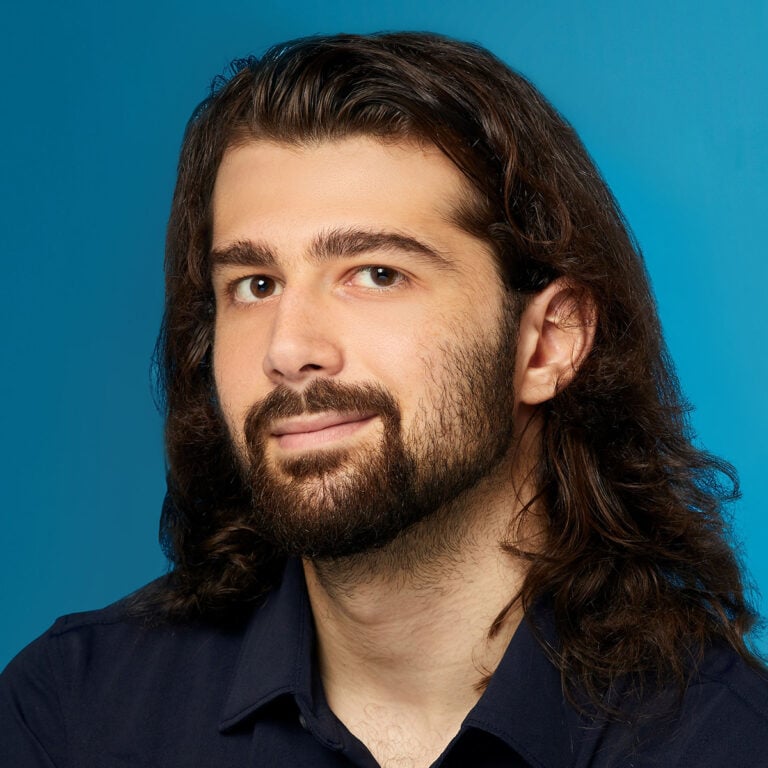 Alex Caian
Data Assistant Instructor
Alex is the Assistant Instructor for the Data Academy at Digital Futures, with active involvement in content creation, delivering training and student support during and beyond the Academy training period.
Alex is proficient in the teaching of mathematical models and data pipelines, with a particular focus on topics such as natural language processing and generation, data warehousing and image processing.
Prior to Digital Futures, Alex studied Mathematics of Cybersecurity (MSc) at the University of Bristol, where he then worked as a Teaching Assistant for Logic, Mathematical Writing and other modules.
His main goal is to understand students' needs on an individual level, and tailor their learning experience to ensure success both in the Academy as well as beyond, in their life as a data specialist. Alex's interests include working on data science projects, martial arts
and poetry.
Start your Digital Future
Answers to frequently asked questions about the Digital Futures Academy programmes