Applications are now closed
"The 12-week programme with Digital Futures has been an incredible experience. Our technical lead, Ryan, has been so supportive from day one; questions are encouraged and there is plenty of hands-on practical and group work. The cohort members are all from a non-tech background, so you're all really learning together"
Rawaz Kader, Digital Futures Engineer
Why choose data engineering?
As a data engineer, you will design, build and test data pipelines and infrastructure to collect, consolidate, clean and structure data. As a data engineer, you'll sit at the forefront of an organisation's data strategy and you'll play a pivotal role in an organisation's success by connecting all the pieces of a company's data ecosystem. 
Being a data engineer is a highly technical role and on the Digital Futures data engineering pathway you will learn the key data, software and cloud skills and technologies that will allow you to develop your career in data.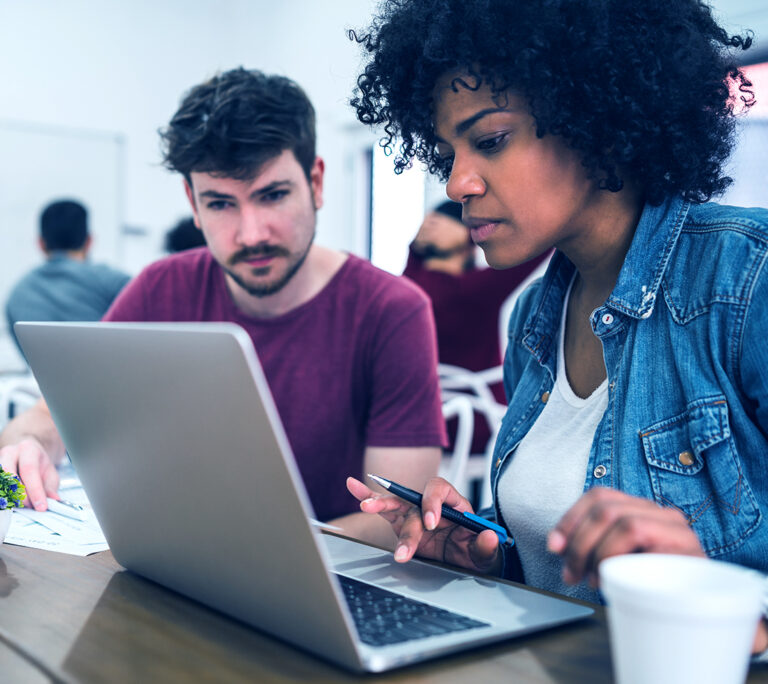 Unlock your future career
Our immersive training develops the level of technical competency and interpersonal skills required to work as a data engineer within high-performing teams. 
All the training at Digital Futures is underpinned by industry-aligned certifications, ensuring all of our engineers are set up for success. 
The 12-week immersive training Academy will take you through the PCAP – Certified Associate in Python Programming certification  as well as the AWS Cloud Practitioner exam.
The PCAP certification is a professional credential that measures your ability to accomplish coding tasks related to the basics of programming in the Python language and the fundamental notions and techniques used in object-oriented programming. The AWS Cloud Practitioner certification ensures that you have the necessary cloud skills to provide readily available scalable infrastructure.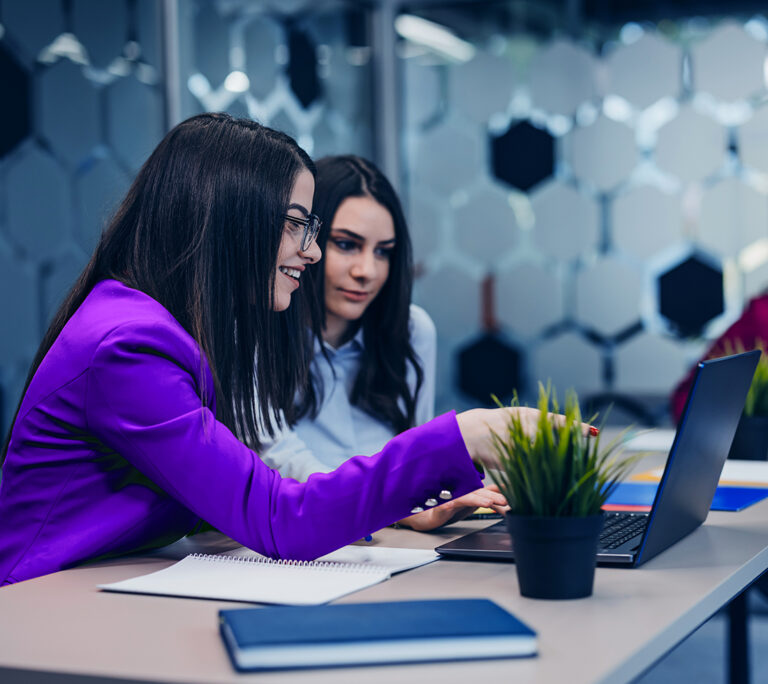 Master the latest technologies
Some of the key technologies and frameworks you will learn as a Digital Futures Data Engineer
A typical day at the Academy
We take a holistic approach to your development and provide a dynamic learning experience to ensure you reach your full potential 
Morning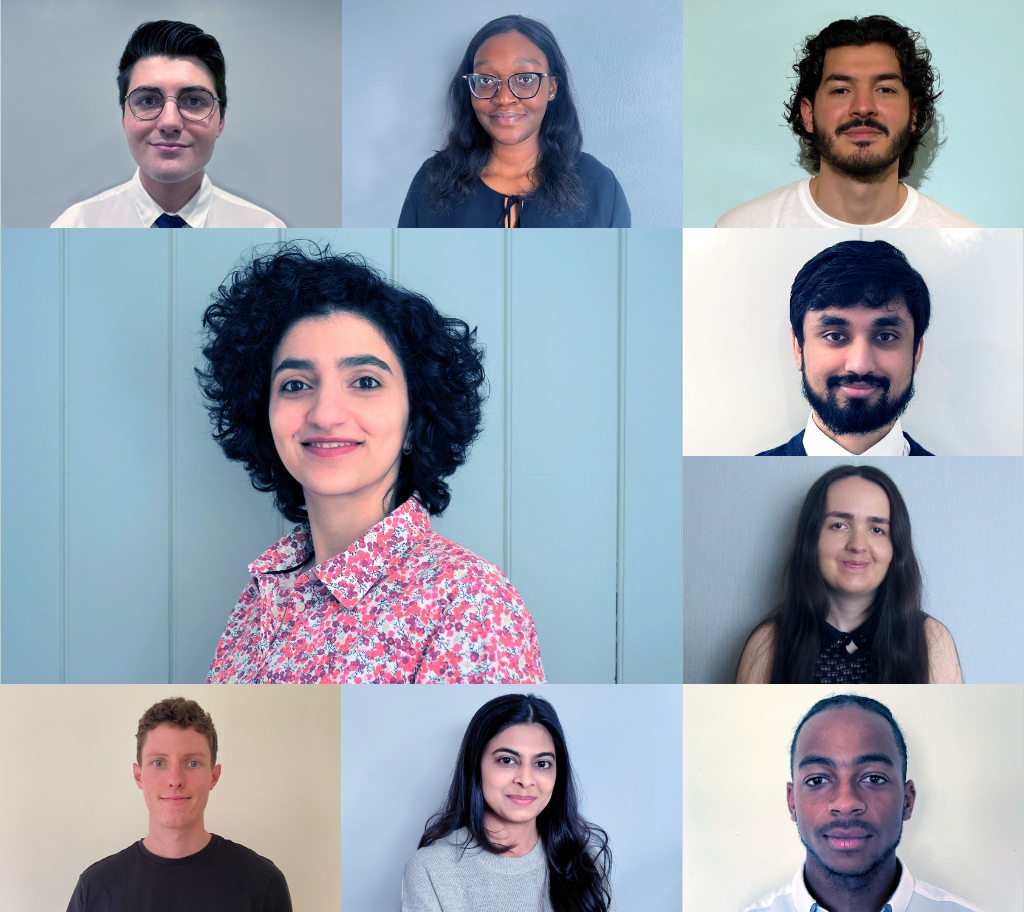 Start your day off with an icebreaker and a virtual coffee with your study group.
Start the day's learning with an instructor-led live workshop on a key area of data theory.
Take a break from life in the Academy to relax, refuel, and recharge ready for a full afternoon of learning and challenges.
Afternoon
Ryan Pothecary
Cloud Engineering Lead Instructor
Ryan is the Cloud Engineering and Data Engineering Training Lead at Digital Futures, with responsibility for creating, developing and delivering our Cloud and Data Engineering pathways.
Ryan has been in the IT industry for over 30 years, during which he has held architect and consultant roles for a number of companies, including senior solution architect roles at Amazon Web Services (AWS), where he helped customers with their move to the cloud.
He is passionate about ensuring the IT industry better reflects society and believes that education leads to experience and opportunity.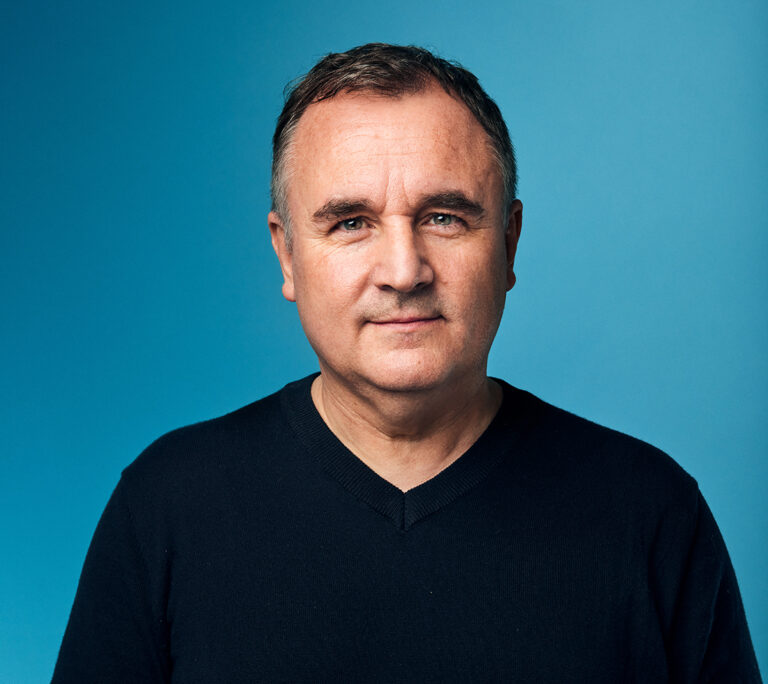 Answers to frequently asked questions about the Digital Futures Academy programmes