Let's change the world for the better, together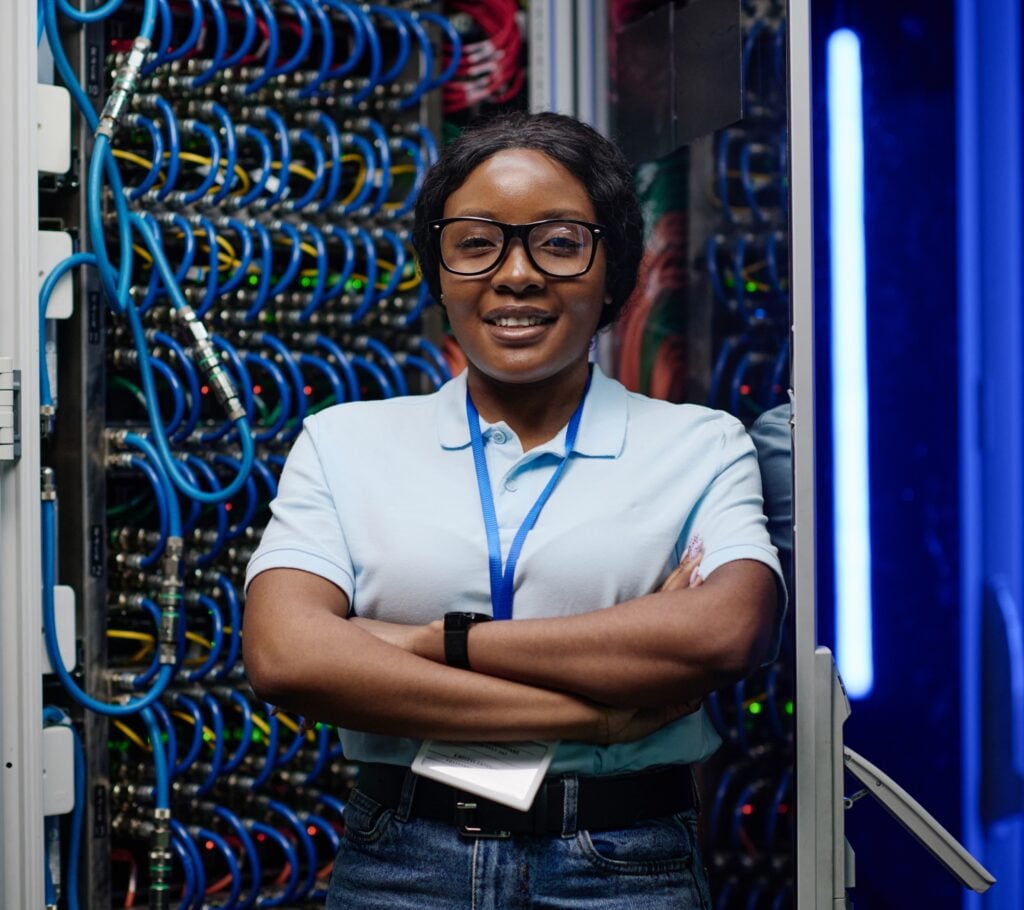 Our purpose is to accelerate the transition to a skills-based economy and deliver enduring value to society by enabling mobility, maximising inclusion and amplifying positive social change through technology.
Hybrid working
Resource Manager
BackgroundDigital Futures is looking for an experienced Resourcing Manager to support our exceptional engineers transition into client engagements as they launch their careers in technology.As our Resourcing Manager you...
see more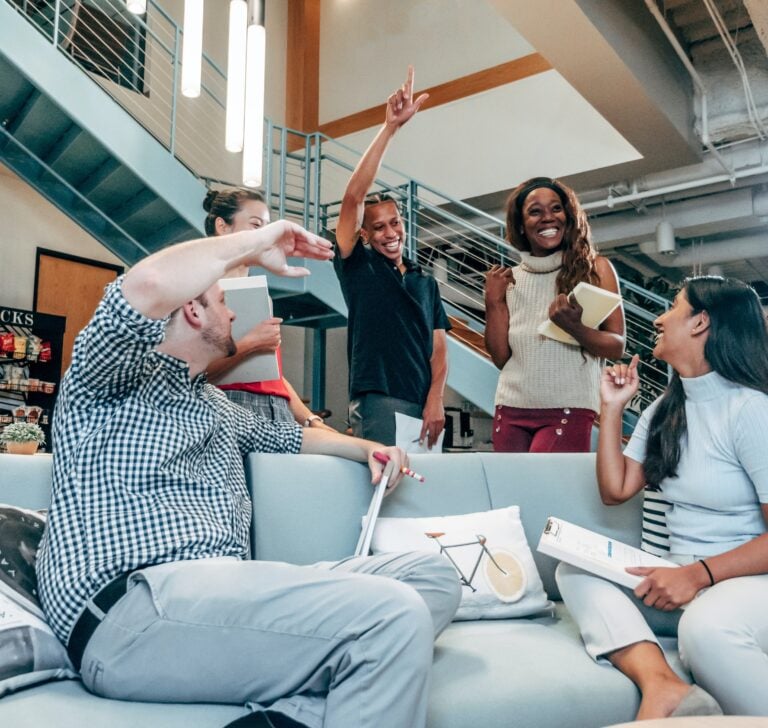 Working at Digital Futures
Digital Futures has a bold ambition, a desire to challenge the status quo and address the imbalances that exist in society. That starts with a world-class team. 
We work with those with the energy, grit and determination to get things done. Those who consider themselves problem solvers and business builders with a desire to leave their mark on the world. 
In joining Digital Futures, you're joining a team united by a single mission and a set of values, focused on creating opportunity for others. 
Joining Digital Futures is more than a job, it's an opportunity to change people's lives and create a legacy.