We're removing barriers
to careers in tech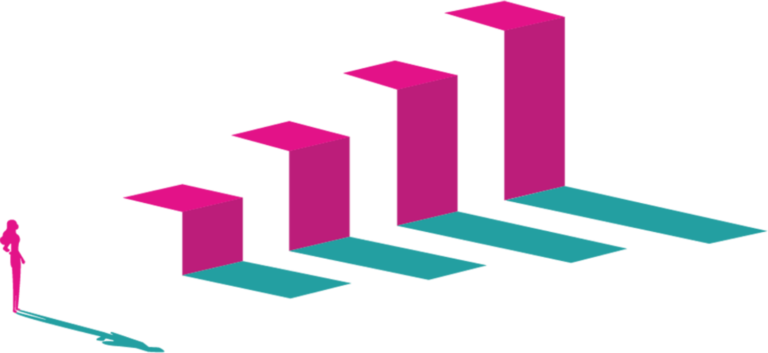 Register for priority access to apply
We're breaking down barriers to careers in tech
Barriers to entry
You don't need any experience in tech or STEM to join us. If you're curious, passionate and driven, Digital Futures is the place for you.
Social barriers
Diversity, equity and inclusion are central to our mission as we create opportunities for everyone to start their careers in tech.
Barriers to applying
We run a simple and quick recruitment process, free from bias, and our team is here to support you every step of the way.
Barriers to a career
Our free, world-class training and bespoke support framework will set you up with the skills you need for a successful career in tech.
Explore our learning pathways
Explore our immersive training in Software Engineering, Data or Cloud Engineering.
Software Engineering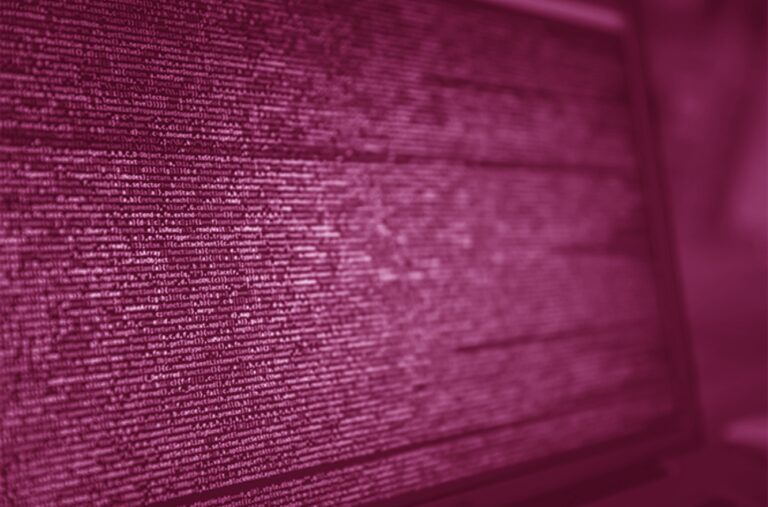 Learn to write high quality and robust code in JavaScript. At the end of our training, you will be an expert software engineer, capable of tackling unique problems, as well as building complex software applications.
Data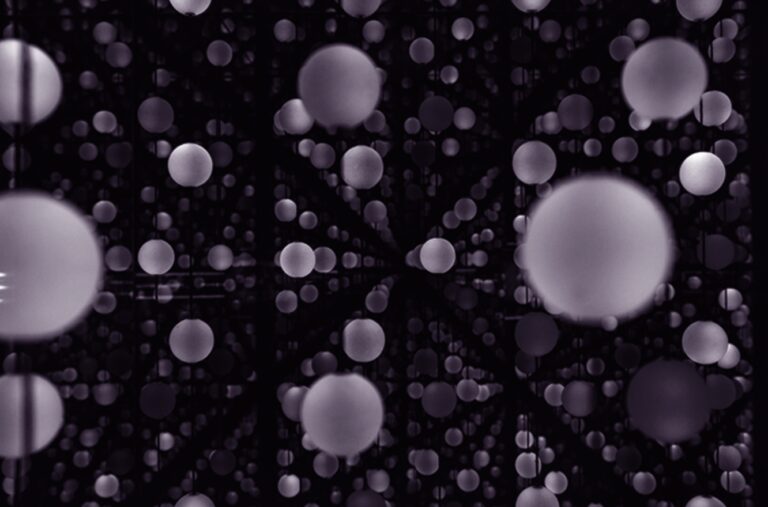 Working with data is where state-of-the-art technology meets business decision-making. Digital Futures data scientists/engineers combine both the mathematical and the business significance of data when solving practical problems for our clients.
Cloud Engineering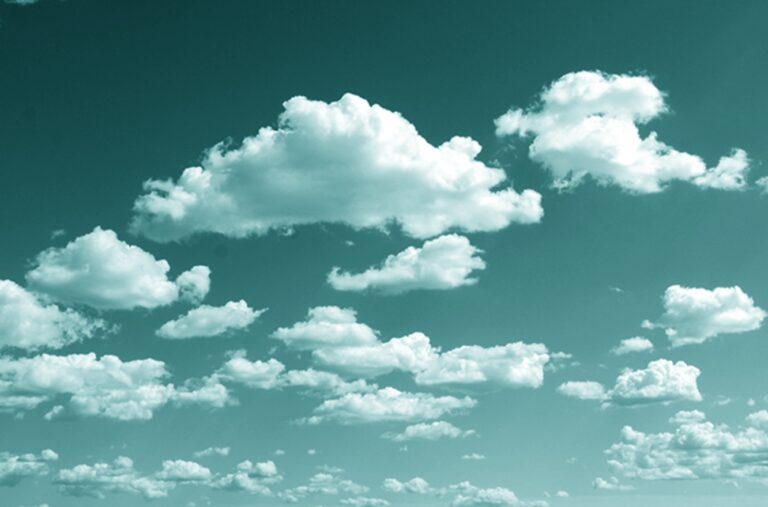 Cloud is the foundation for the profound transformation in how businesses operate, compete, and create value for all their stakeholders. Our cloud programme provides the opportunity to become a certified Amazon Web Services (AWS) cloud engineer.
Register for priority access to apply