We're removing barriers
to careers in tech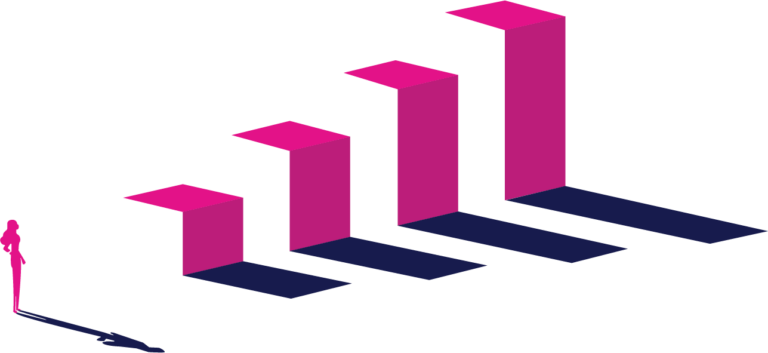 Register for priority access to apply
We're breaking down barriers to careers in tech
Barriers to entry
You don't need any experience in tech or STEM to join us. If you're curious, passionate and driven, Digital Futures is the place for you.
Social barriers
Diversity, equity and inclusion are central to our mission as we create opportunities for everyone to start their careers in tech.
Barriers to applying
We run a simple and quick recruitment process, free from bias, and our team is here to support you every step of the way.
Barriers to a career
Our free, world-class training and bespoke support framework will set you up with the skills you need for a successful career in tech.
Explore our learning pathways
Explore our immersive training in Software Engineering, Data Analytics or Data Engineering
Software Engineering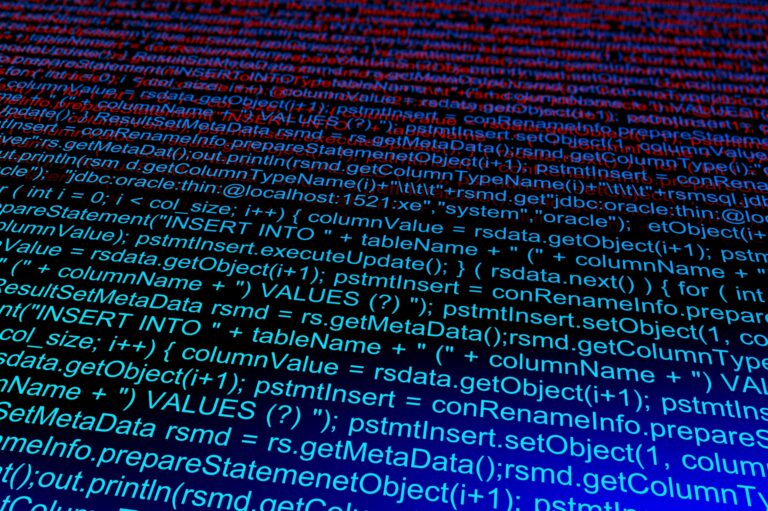 Software engineering is about more than just code. To help solve real-world business problems for our clients, Digital Futures software engineers examine and determine users' needs, develop, design, build and test end-user software. 
Data Analytics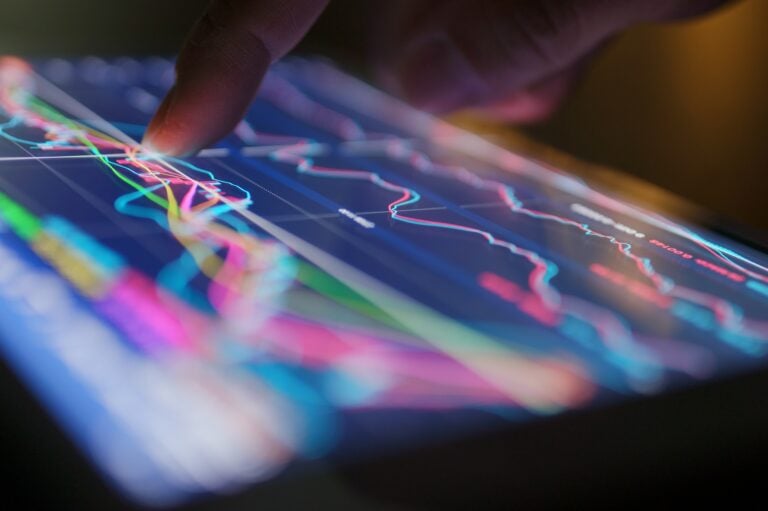 Data analytics involves gathering, analysing and interpreting large amounts of data. Using your technical, analytical and communication skills, you will make data accessible and identify key patterns to help optimize business processes. 
Data Engineering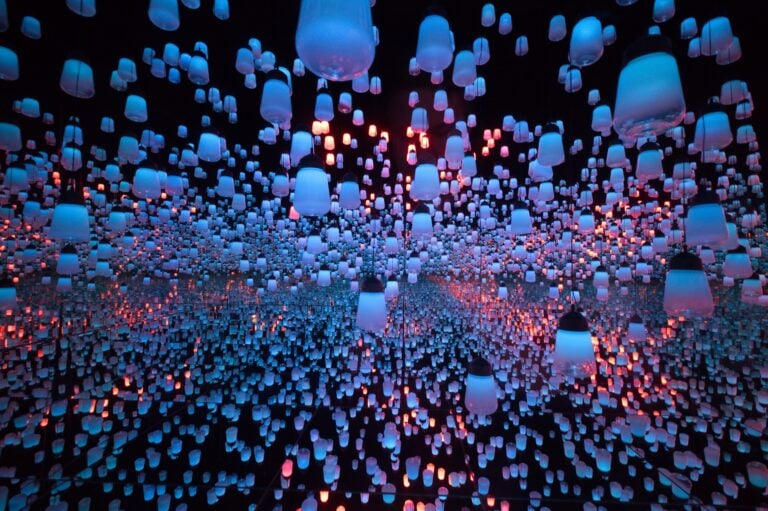 Data engineering involves designing and building systems for collecting, storing and analysing data at scale. Digital Futures data engineers bring together software engineering, cloud and data skills to construct data infrastructure for our clients.
Register for priority access to apply