Accelerate your most
important technology
and data initiatives
Providing diverse, highly-skilled and motivated engineers
Our services are tailored to meet client's exact long-term requirements, and provide a continuous pipeline of exceptional talent, rigorously assessed, and trained in the critical skills and competencies to add value from day one.
Training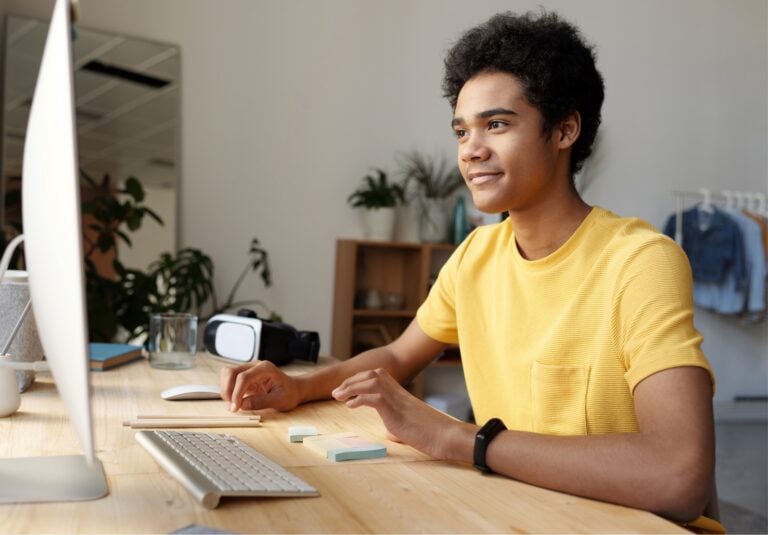 Central to the training and development of our engineers is a relentless focus on quality. Our programmes have been designed to constantly evolve the technical and professional skills of our engineers, guided by best practice, and aligned to the global skills and competency framework, SFIA.
Deployment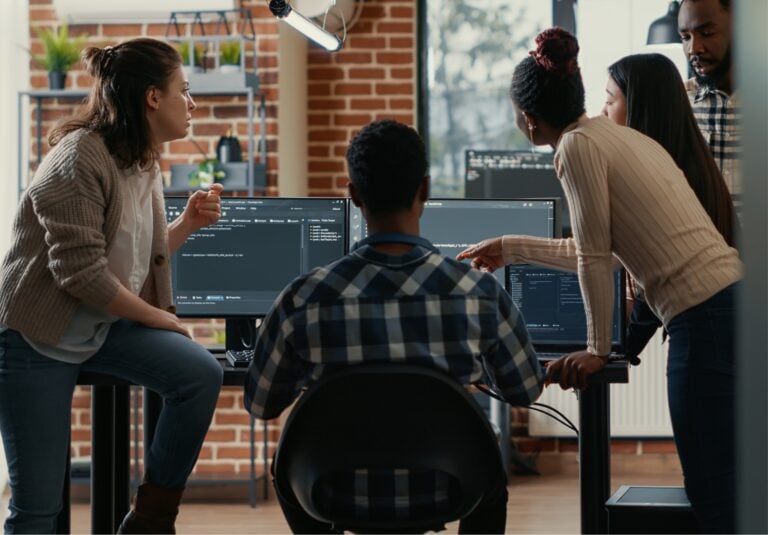 We have reimagined service delivery through DFX, our proprietary technology platform, supporting our clients through the selection, interview and deployment phase. This allows us to provide highly-skilled engineers that match your requirements, with the key skills and right cultural fit for your organisation.
Development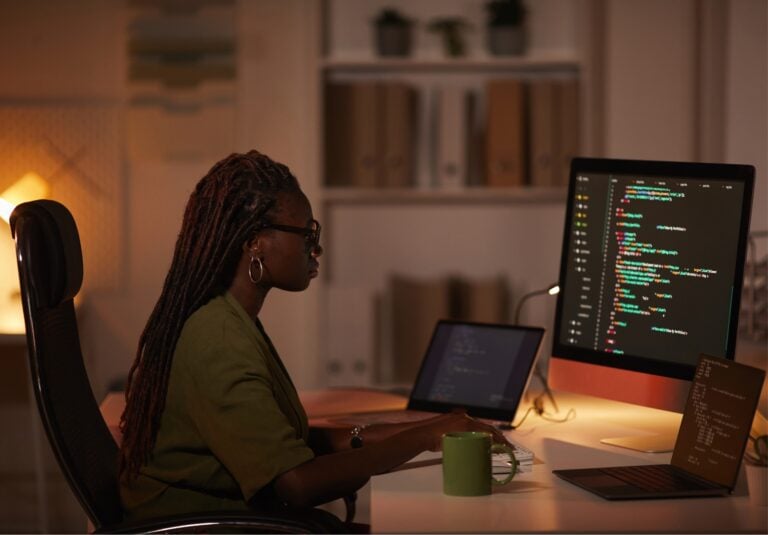 Our bespoke Engagement Management Framework has been designed to empower our engineers and promote their professional development, with the objective of reducing attrition, increasing retention, improving performance, and ensuring the exception delivery of project goals for our clients.
We help organisations build technology teams representative of society
We are consistently delivering outstanding results for our engineers and our clients, directly tied to our mission to diversify the tech industry
the UK industry
average of women
in tech roles
the UK industry
average of ethnic minorities
in tech roles
retention rate of 
Digital Futures 
engineers
rate of
satisfaction from 
our clients
Supporting organisations' most critical initiatives
ESG
Digital transformation
Migration to cloud
Big data solutions
ESG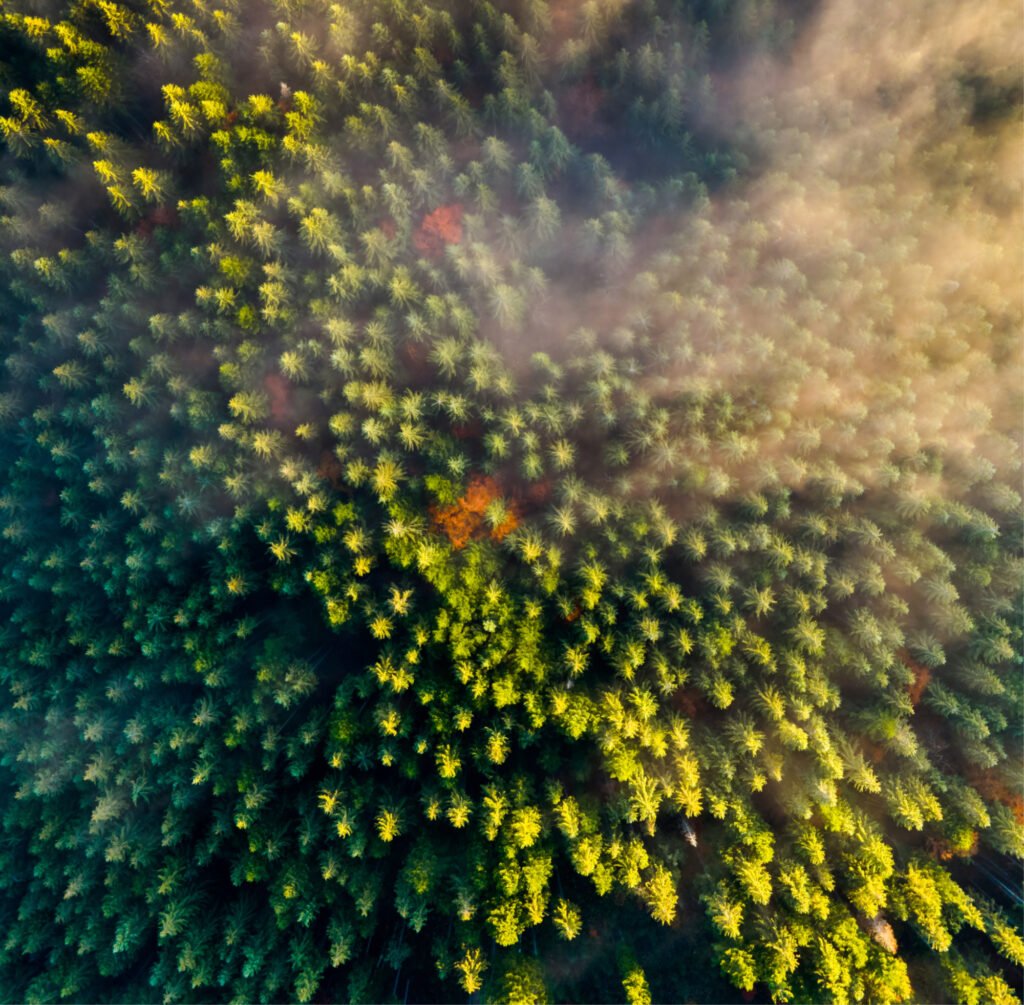 We help organisations evolve their data infrastructure, modelling and reporting capabilities in response to emerging ESG requirement and de-carbonisation commitments.
Digital transformation
Migration to cloud
Big data solutions
"I am very impressed with Digital Futures engineers' passion, ambition, motivation, and attention to detail - which has a positive impact on the team around them. They care about what they're doing, and their passion is driving them to learn more and get more involved."
"Digital Futures engineers fit into our team comfortably. I'm very impressed with the speed at which they pick things up. They proactively support other members of the team and work well in a collaborative environment."
"Digital Futures engineers are proactive, comfortable working on their own on production incidents and are very supportive, working closely with other members of the team to increase productivity."
"They demonstrate excellent values, not only in getting the job done, but also in doing it the right way. The engineers take great care about the quality of with that they deliver and consistently go above and beyond."
Service delivery, transformed
We partner with organisations from all industries, providing the right skills and capability to deliver on the key initiatives required to drive transformation and meet your goals
Academy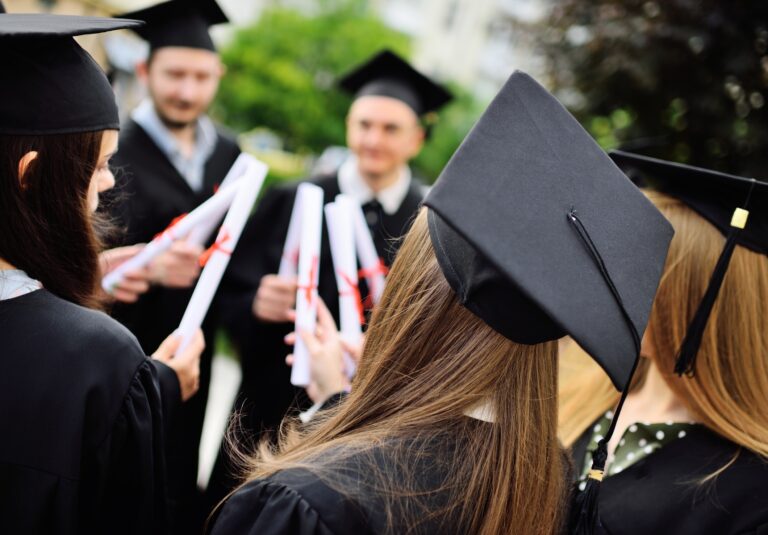 The Academy programme provides our clients with diverse and highly-skilled junior engineers across the following key
technical pathways:
Software Engineering
Data Engineering and AI
Business Analysis
Cloud Engineering
Accelerate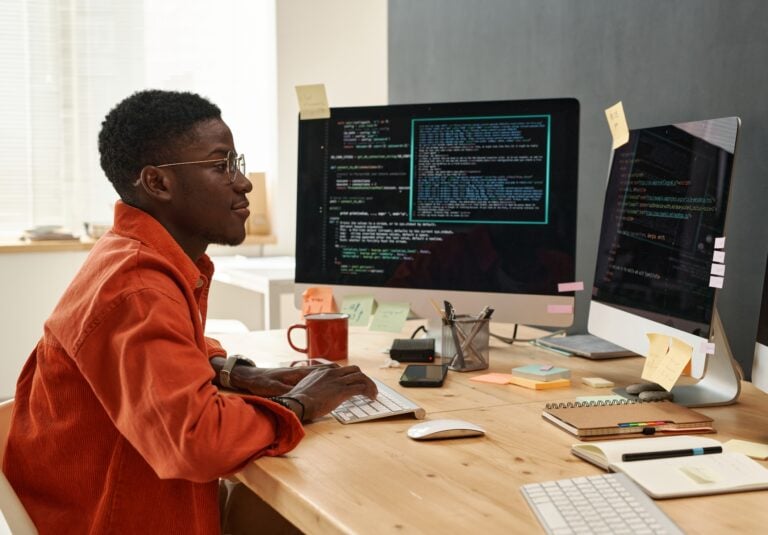 The Accelerate programme offers our clients a comprehensive solution to enhance delivery and accelerate the realisation of value in the following roles: 
Senior Business Analyst
Engineering Lead
Scrum Master
Product Owner
Frontier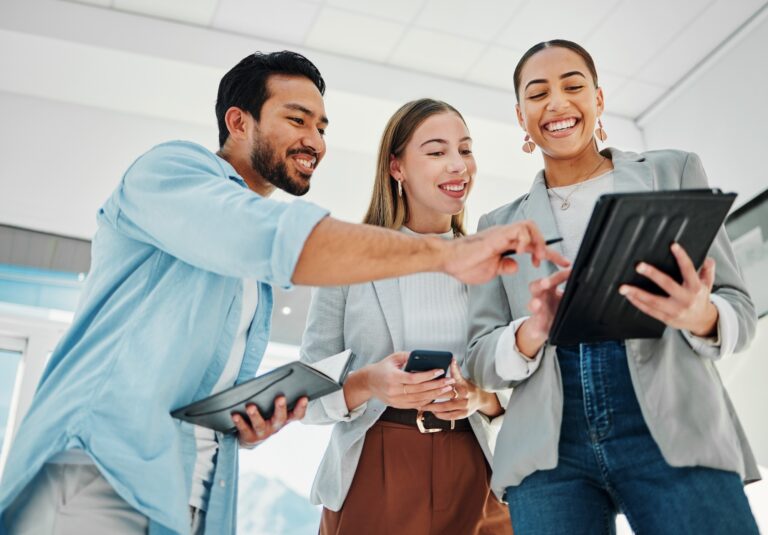 The Frontier programme provides women with the opportunity to learn and develop
into future leaders, across the following critical technologies:
Generative AI
Machine Learning
Data Engineering
Data Science